Welcome To Sandy Conservative Club
19 Bedford Road, Sandy, Bedfordshire SG19 1EL
Tel: 01767 680481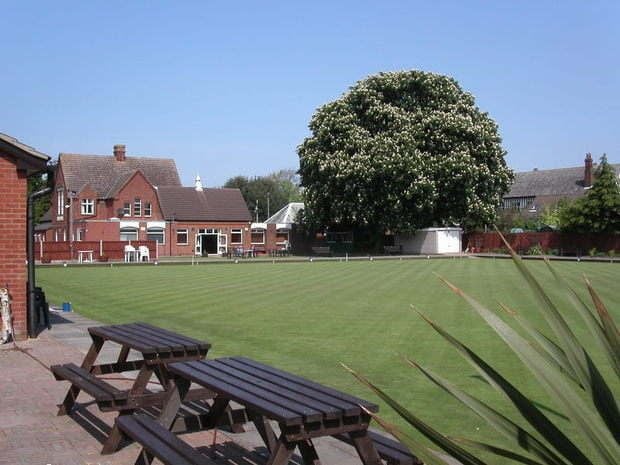 New members are always welcome...
click here to download a membership application form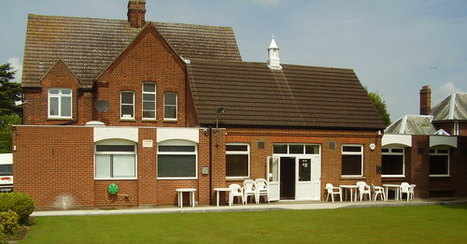 Due to the current lockdown we have sadly had to close our doors once again.
We look forward to reopening and welcoming back all of our wonderful members.
We thank you all for your cooperation during these testing times.
Should you have any queries you can contact us via email-
or through the 'contact us' page on this website.
Stay safe.